[Gracias Choir] Jan. 08. 2018 Conviction
2018.02.01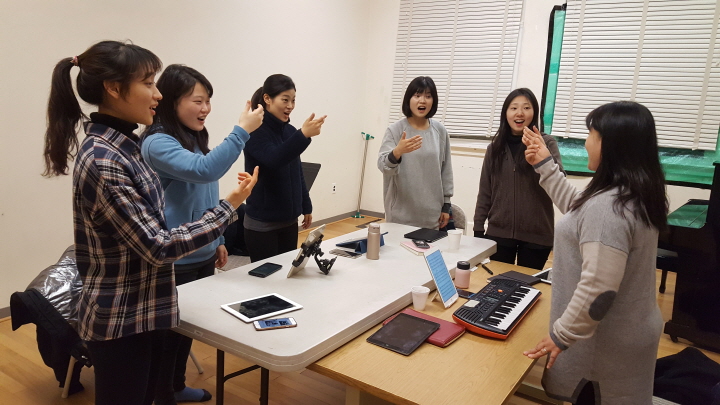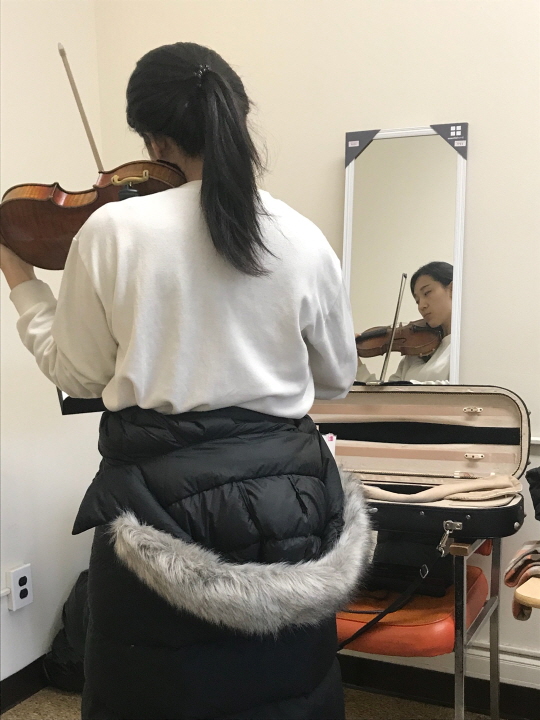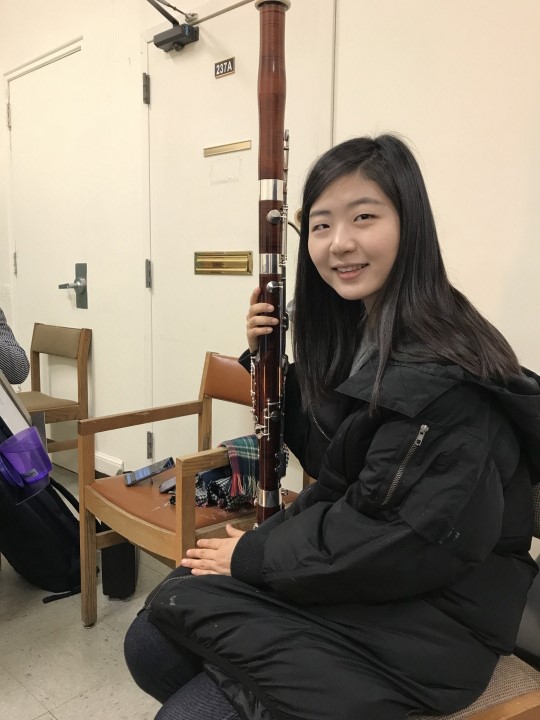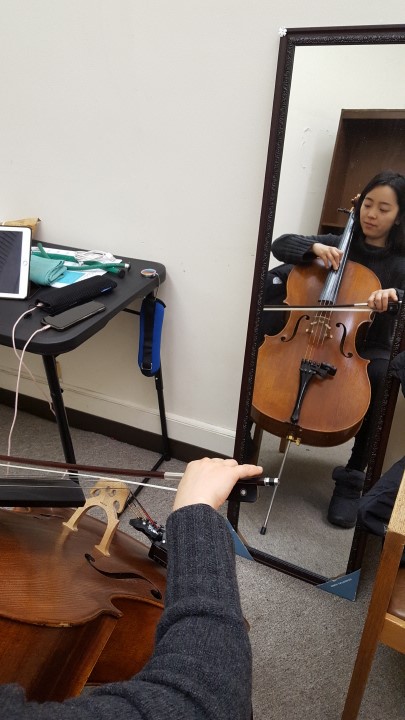 "Concentration is everything. On the day I'm performing, I don't hear anything anyone says to me." - Luciano Pavarotti(1935. 10. 12 ~ 2007. 9. 6.)
He concentrated to make the best music. His conviction towards the best had placed him at the top.

"My energy comes from passion. I still feel that passion as I sing on stage and play various roles through operas. Music is life to me.
I can't imagine a life without it." - Placido Domingo(1941. 1. 21.~ )
At the age 75, his conviction towards music is based on his "passion."
That very passion has placed him as world's best tenor who possesses the sweetest voice. People who listen to his music are mesmerized and touched by that passion.

You don't become world's best by skills alone. When the heart has reached it, then the body follows. The conviction that Pavarotti and Domingo had is what led them to becoming the world's best.