[Gracias Choir] Nov. 27. 2017 Gold
2017.12.30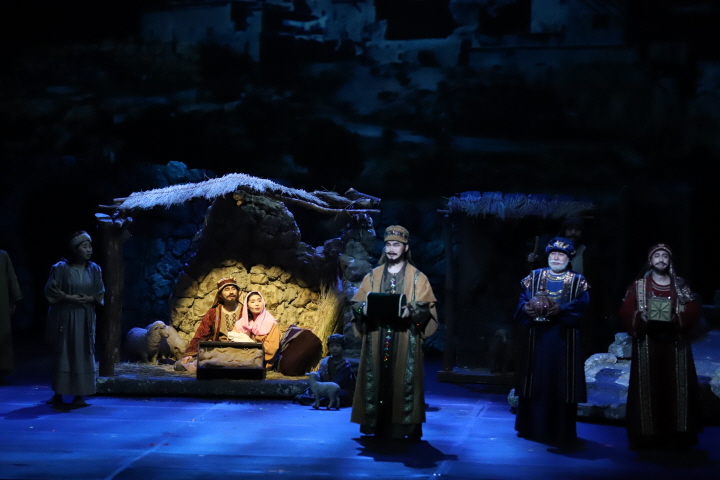 Pure gold is marked 24K and represents eternity.
Gold is one of the three gifts given to Jesus by the wise men.
Gold is valued for it does not change.
Gold represents Jesus himself, who is the King and his undying love that had been born from the filthy manger in order to cleanse the sin of the mankind.