[Gracias Choir] Nov. 20. 2017 Pine tree
2017.12.20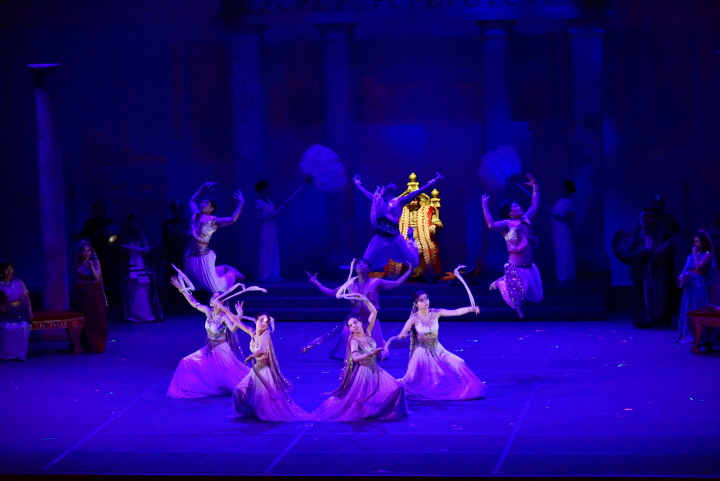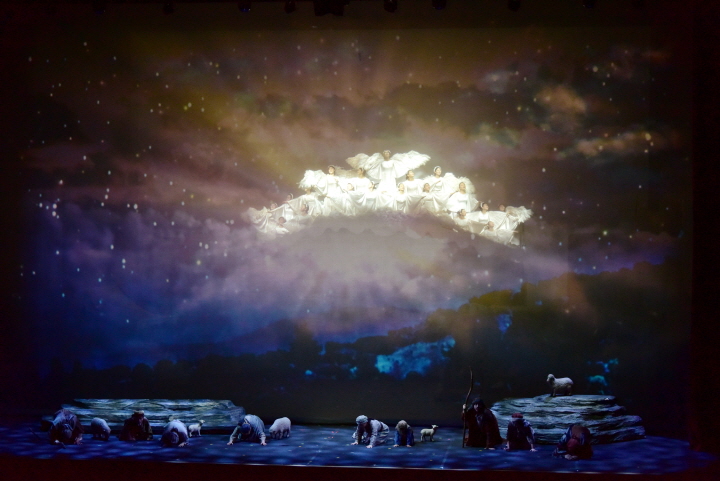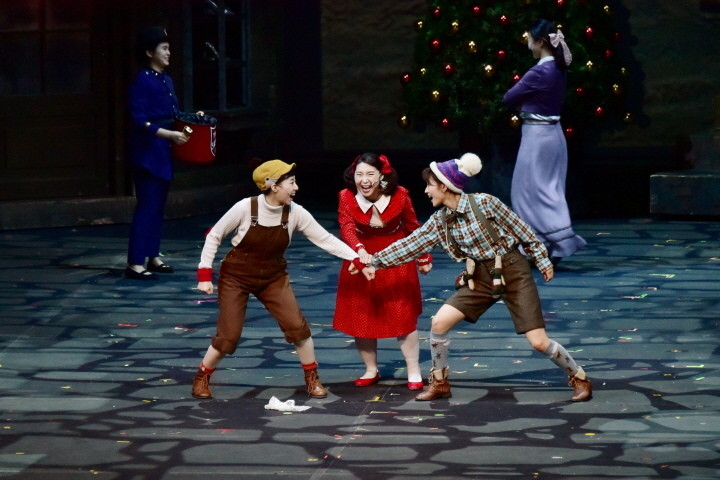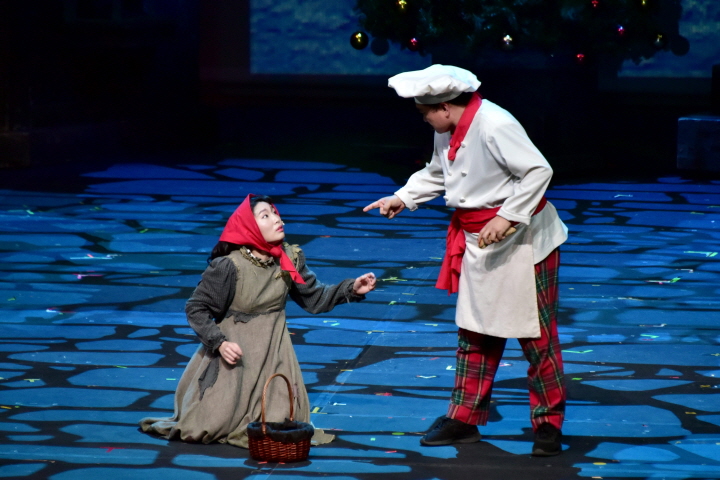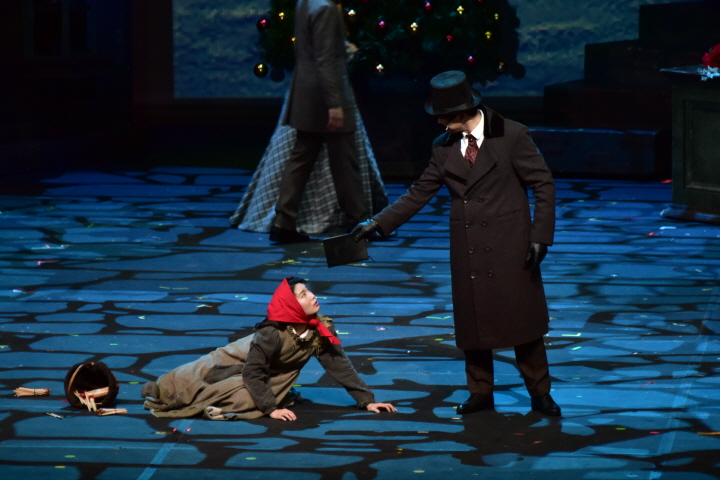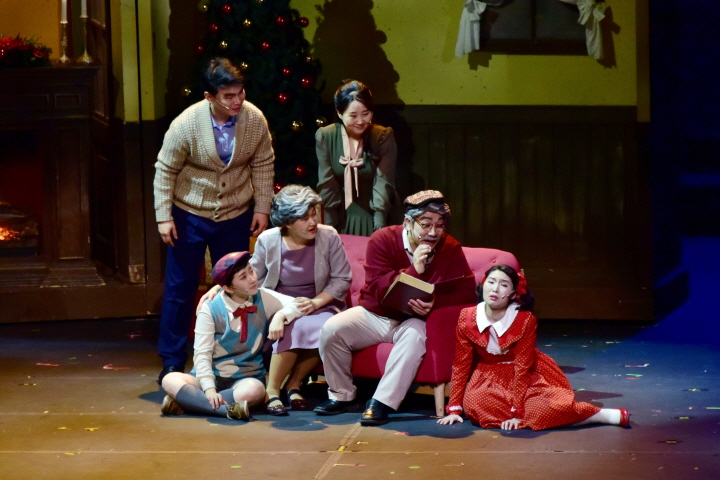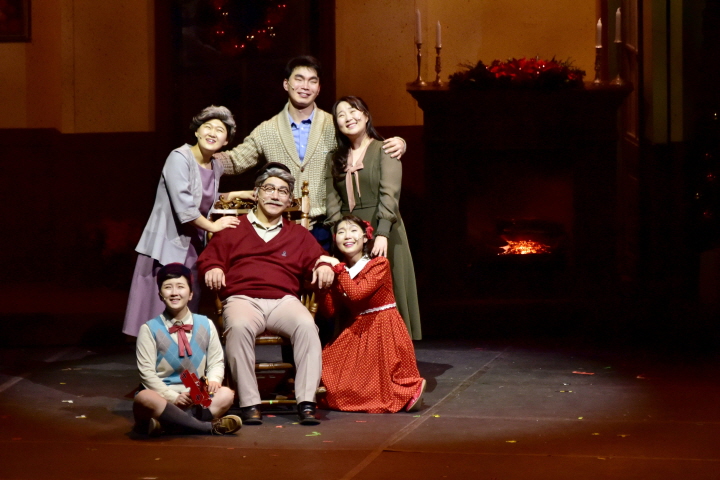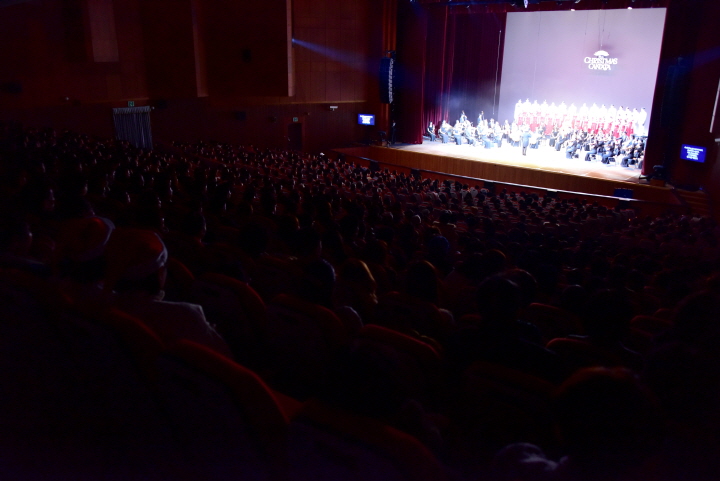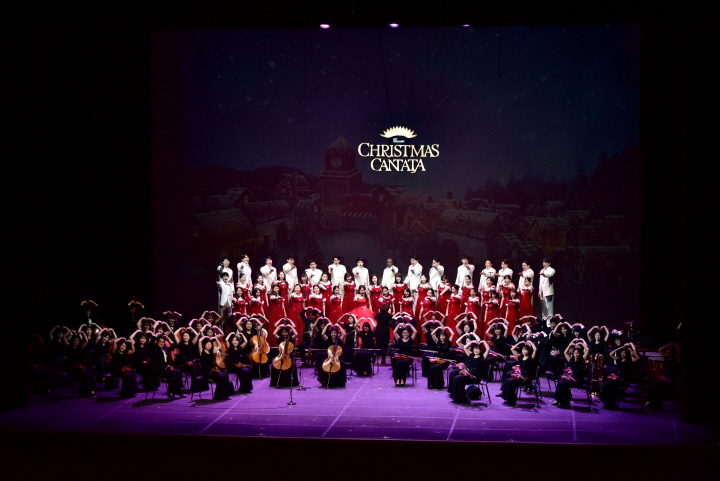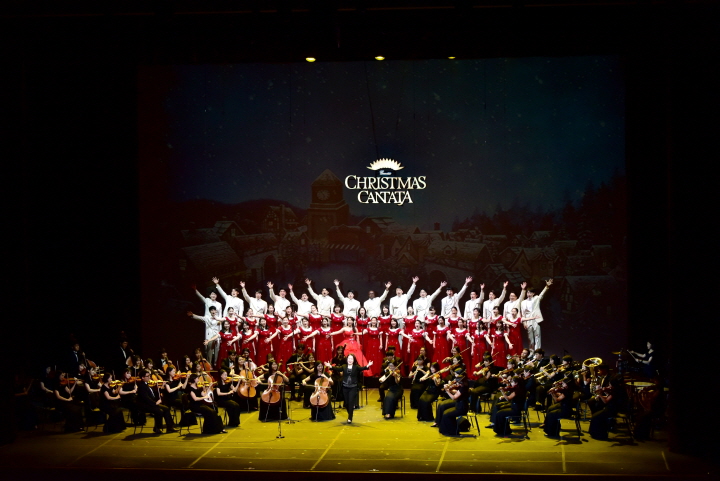 Christmas tree is complete once you decorate the pine tree with various ornaments and set presents underneath it.
Pine tree is the symbol of everlasting.
People want and hope for the things that are everlasting.

Everlasting love.
Everlasting heart.
Everlasting promise.

As we think upon this pine tree with it's green unchanging, we once again quietly embrace the unchanging promise of becoming the world's best.