[Gracias Choir] Oct. 30. 2017 Note(Sound)
2017.12.18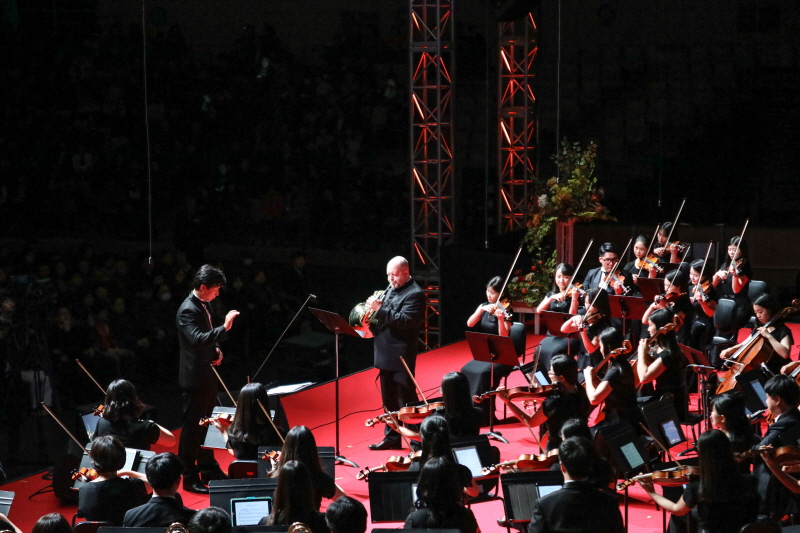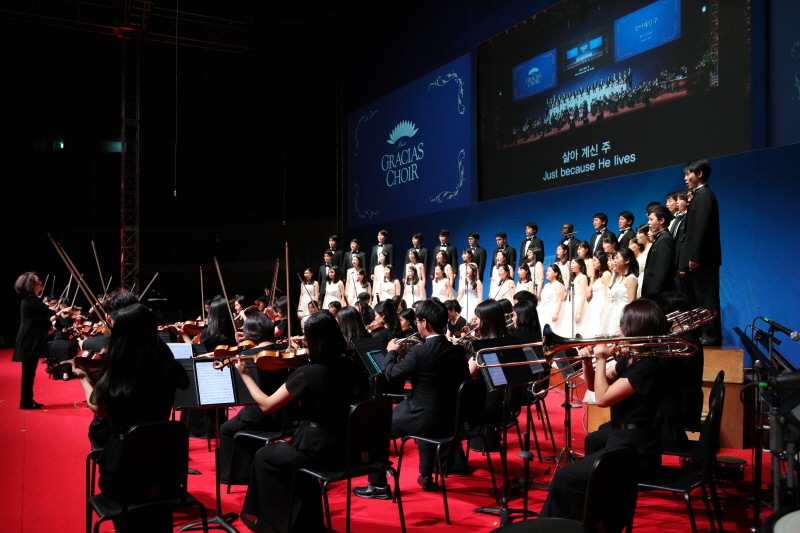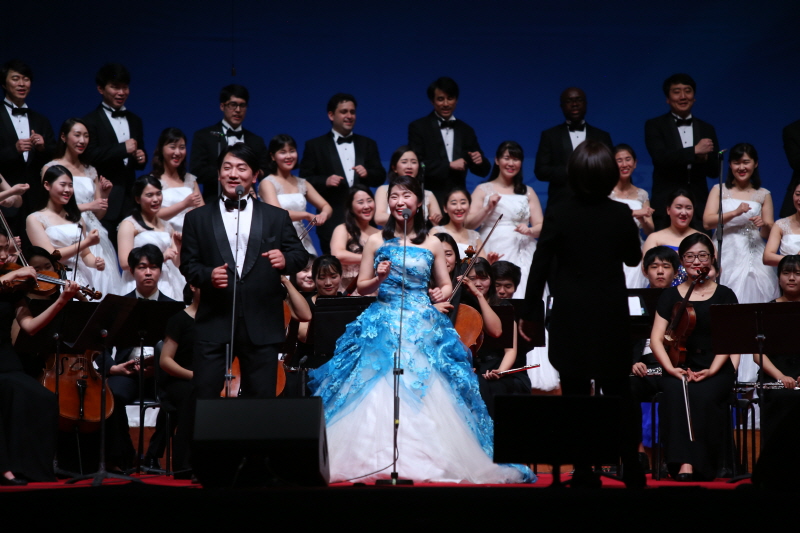 Many people in present time are infected with various diseases.
Not only that, but there are people who are also infected with disease of the heart.
But there is something that can cure this disease.
It is "sound."
Sound goes through the diseased heart.
And it plants a new heart within the person.
In other words sound has power. Joyful music can make one dance and soft music can make one quiet and calm.
Each and every note works like individual cells to heal and reside within the heart to bring true joy.