Aug. 27. 2017
2017.08.31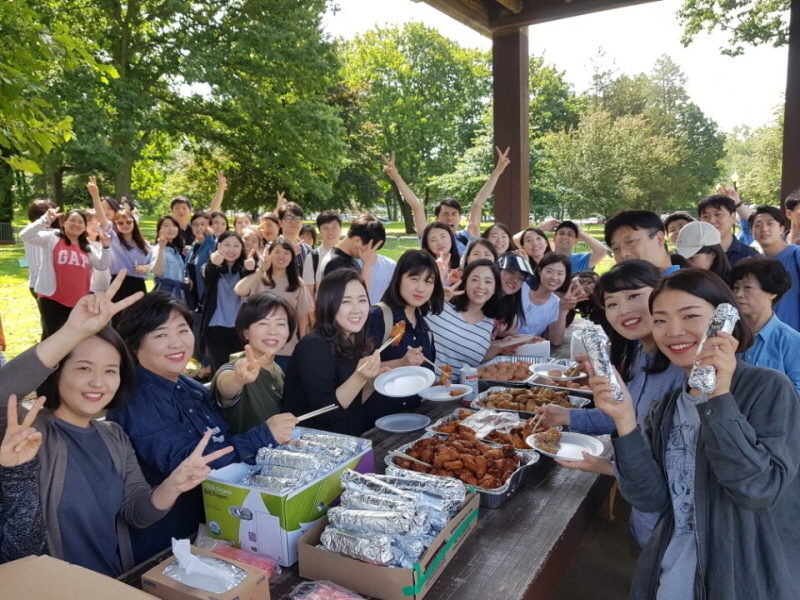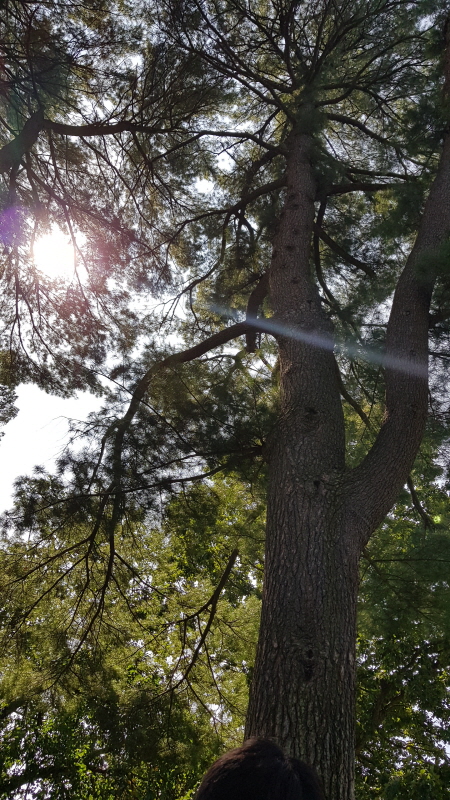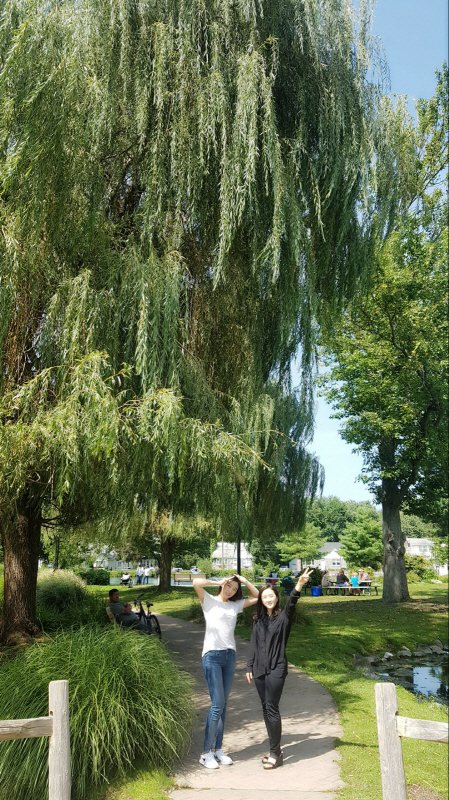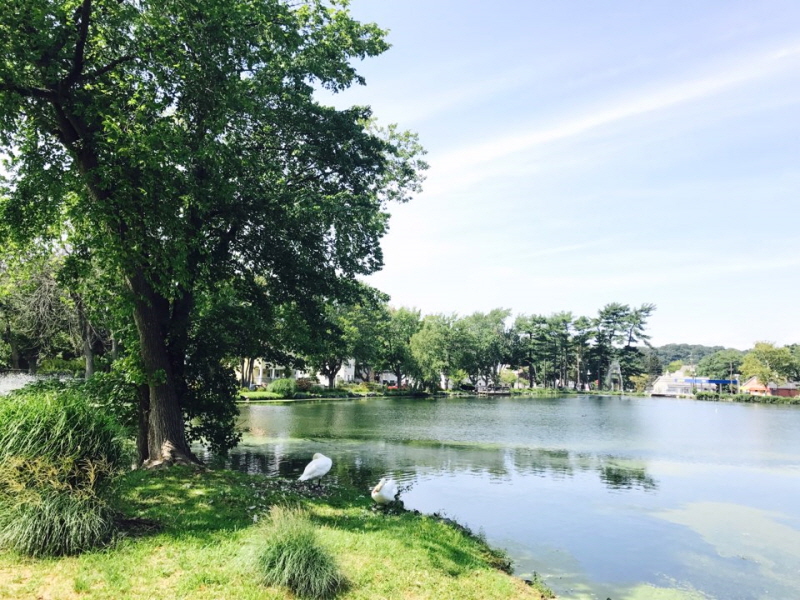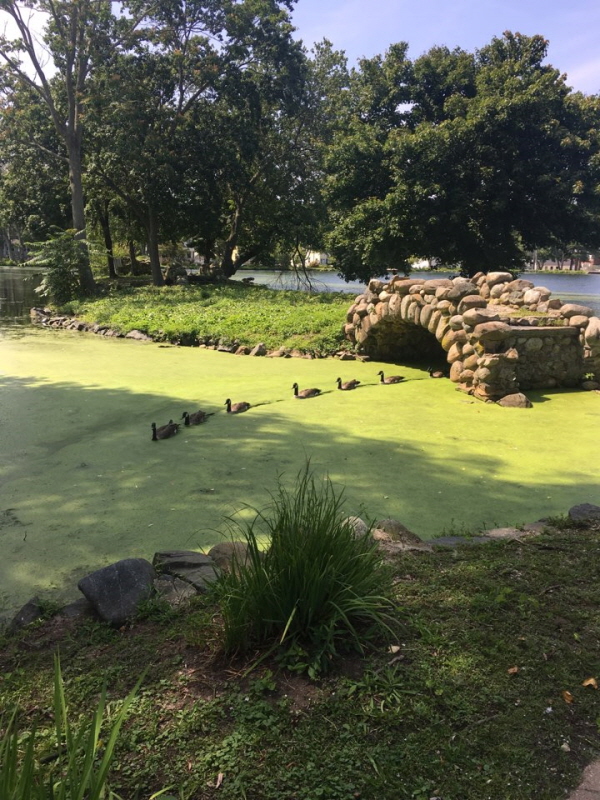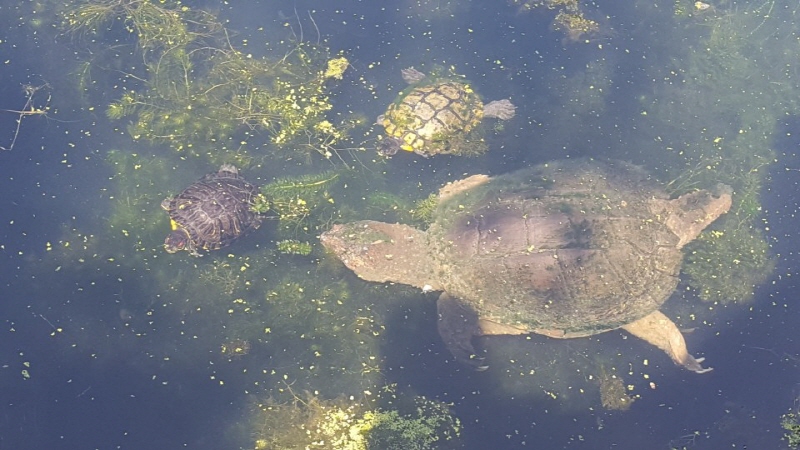 The Gracias Choir is in the midst of preparing for the Christmas Cantata tour
in America which will be held from September 1st to October 20th.

But today we had a bit of a special time.
The choir went out to a picnic in a small park in Huntington.
A tiresome week full of practice and tight schedule had passed.
Through the fresh air, beautiful scenery, and delicious picnic foods shared
with laughter was perfect to heal and re-energize our hearts.